2-dimentional Laser Displacement Sensors

LS Series
Line beam for fast, accurate measuring of height and width
Linearity of ±0.1% F.S.

Sampling period of 0.5 ms (max. speed)

2-dimensional measurements at a significantly low cost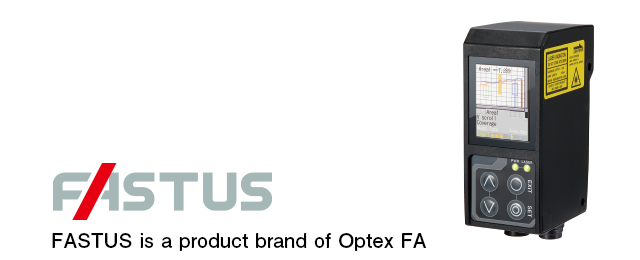 I/O circuit diagram
Inputs
Control output (NPN type)
Control output (PNP type)
Analog output
RS-485
Dimensions
(Unit : mm)
Sensor
LS-100C☐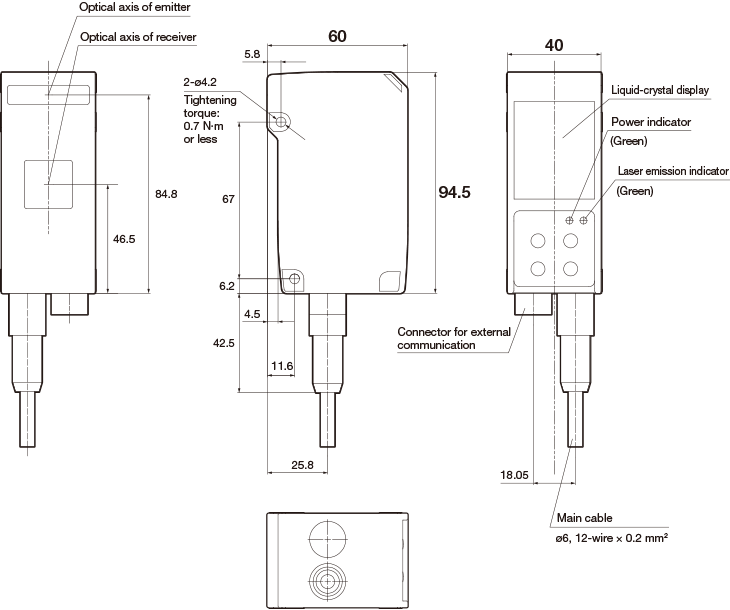 Measurement range

Z axis material linearity (typical value)
Precautions for laser use
This product emits a Class 2 visible laser beam that is compliant with JIS C6802/IEC/FDA laser safety standards. Labels for applicable standards are affixed or attached to the sides of the sensor.
•Export to the United States
If you install this product in a piece of machinery that will then be exported to the United States, it is necessary to follow laser standards as stipulated by the American Food and Drug Administration (FDA).
This product has already been submitted to the CDRH (Center for Devices and Radiological Health). If exporting to the United States, apply the attached seal to the product or replace the seal.