Fiber Unit

NARROW BEAM WAFER MAPPING Series
Ultra-narrow Aperture Light Angle by Built-in Lens in Ultra-compact Size
Leakage of light is reduced and achieved long sensing distance

Retro-reflective type and diffuse type are available for wafer mapping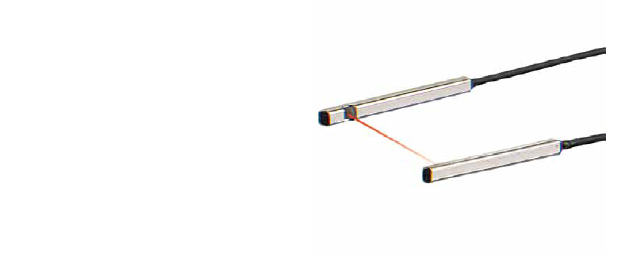 Super narrow beam and super thin type
Super narrow view type: Aperture is 2°max.
Ideal for wafer mapping.
Straight type: NF-TG01
Side type: NF-TG02,03

NF-TG04 features ultra-compact size sensing head (2mm x 1.5mm) and ultra-narrow 3 degree aperture for minimum object detection of 0.02mm diameter.
Retro-reflective and diffuse type
Super thin 2mm height Retro-reflective type enables wafer mapping saving space.