EpoxyFilled IP67g Type

J Series
Water Resistant and Vibration Resistant by Epoxy Filled Sensor Housing
Epoxy filled sensor housing provides IP67G rating for highly water resistant

100G of shock resistance

M8 QD types are available for over all types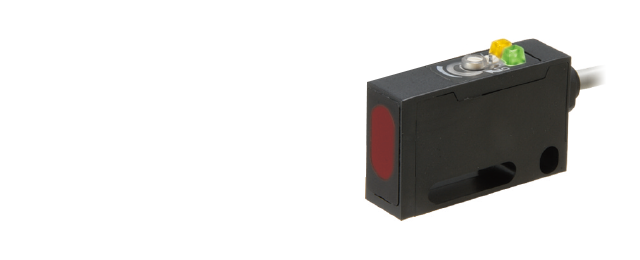 Epoxy filled housing provides
highly water resistant.
Elongated mounting holes for flexible installation.
( Applicable for both M3 and M4 )
The elongated mounting hole (25.4 mm pitch) allows the sensor to be used with various types of mounting brackets.

M8 QD for easy maintenance

The M8 QD connector types are small enough to be installed in areas where mounting space is limited.

Visible red spot

Visible red LED spot for easy alignment of the sensor. The projected spot is approx. 2 mm dia. at 30 cm distance from the sensor.