Fiber Unit

CYLINDRICAL TYPE Series
Set screw mounted compact fiber unit
Compact and space-saving.

Selection is possible from among three types including fine core, side view and standard.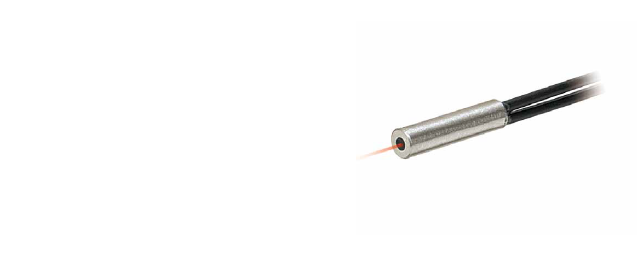 Choose from following three types according to the application

Fiber unit with a core diameter of Φ0.25 to 0.5 mm. Recommended for small object detection or high accuracy positioning purposes.

Can be installed in narrow spaces. Sleeve type is also available.

Standard straight view type