Fiber Unit

FLEXIBLE R2mm Series
Easy to handle fiber with a bending radius of 2 mm
Adjustable mounting type that switches between straight view and side view also available

40 mm wide screen fiber type is available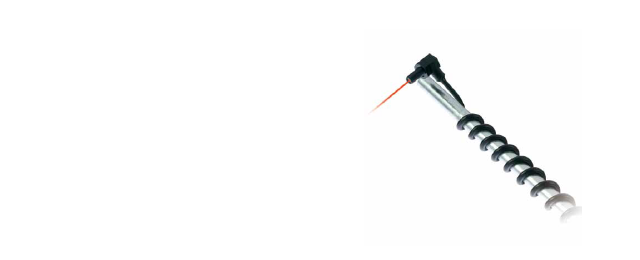 Straight view/side view switchable type
The NF-TR14 can be used as a side view type by bending the fiber cable to fit the slit in the side of the nut. This fiber unit is a completely new concept that allows switching between side view and straight view according to mounting conditions.

40 mm wide screen type
The NF-TS40 is a through-beam type capable of detecting within a 40 mm wide area. It emits collimated light like that of a laser beam even at a 40 mm width thanks to its unique optical design. This fiber unit demonstrates its strength in the detection of workpieces with complex shapes and in detecting falling objects.