Fiber Unit

FLEXIBLE R2mm Series
Easy Installation by Flexible Cable with 2mm Minimum Bending Radius
Head view/Side view switchable type is available

40mm width screen array type is available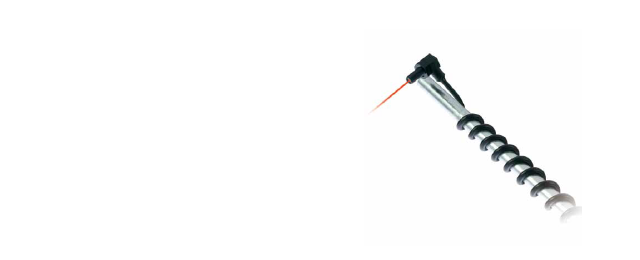 Space saving and flexible mounting
Please use flexible R2mm type with thread when you need space saving and easy installation. We have thru-beam type and diffuse type.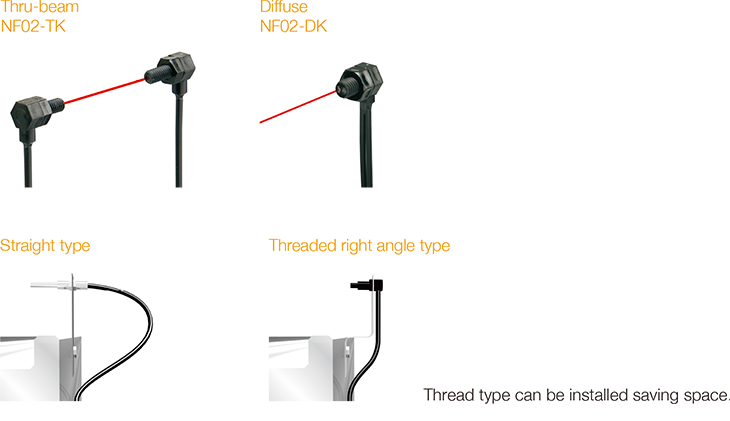 40 mm wide type : Screen fiber units
NF-TS40, which can detect objects at as wide as 40mm by through-beam.
Collimated light like laser beam achieved through unique optical design.
Optimal for detection of complex shapes and when workpiece passage locations are not fixed.