M18 Cylindrical Thermometers

SA-80 Series
Measurement temperature range: 0 to 200℃ / 0 to +400℃
Easy installation and excellent environmental resistance

High-speed response time of 100ms/90%

IO-Link network supported (SA-80T-4IO)

Wide field of view of φ80mm at 500mm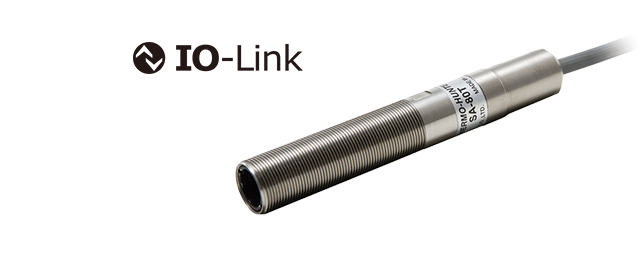 Easy installation and excellent environmental resistance

· M18 cylindrical housing with IP67 rating against dust and water
· Heat resistance up to 70°C, 158 °F
· SUS housing and silicone lens for superb resistance against noise to perform accurate and stable measurement

High-speed response

Achieves a response time of 100 ms/90% for quick measurement.
IO-Link network supported (SA-80T-4IO)

Various data, such as listed below, can be exchanged with control systems,via IO-Link and field networks.
Cyclic data exchange:
Alarm output, Measured temperature
Process data of Peak hold value, Valley hold value or Internal temperature
Acyclic data exchange:
Emissivity, Alarm limits, Timer settings, Maintenance data and Events

Analog output(SA-80T-2A/-4A)

Noise-resistant analog output: 4-20 mA.
Wide and long focusing

Settings can be configured for a wide focus with an area diameter of 80 mm at a distance of 500 mm.