M18 Cylindrical Thermometers

SA-80 Series
Measurement temperature range: 0 to 400 ℃
Fast response of 100 ms / 90% is realized.
It is IP 67 compatible and resistant to dust and water

Noise-resistant 4-20 mA analog output

Wide setting of area size diameter 80 mm / distance 500 mm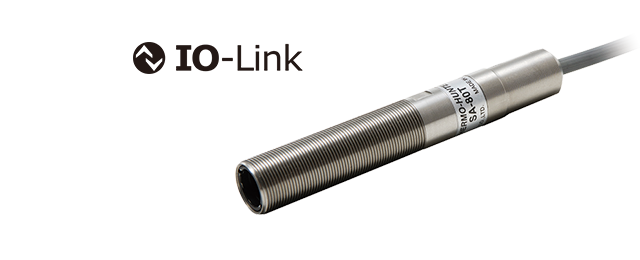 High-speed response

Achieves a response time of 100 ms/90% for quick measurement.

Excellent environmental resistance

· The IP67-compatible waterproof function prevents dust and water from getting inside.
· The heat-resistant design can handle ambient temperatures up to 70°C (158°F).
· Adopting an SUS body and silicone lens allows for greater resistance to noise, more accurate temperature measurement, and more stable operability.
Analog output

Noise-resistant analog output: 4-20 mA.

Wide and long focusing

Settings can be configured for a wide focus with an area diameter of 80 mm at a distance of 500 mm.
Space-saving

By adopting a cylindrical shape, this product can be installed even in situations where space is limited.

Economical

Thanks to fewer complicated functions, this stationary-type product is available at an uncharacteristically low price.