Ultra High-Accuracy Laser Displacement Sensors

CDX Series
World's No. 1 Linearity
Developed image sensor: ATMOS

Direct Ethernet connection

Equipped with a Web Server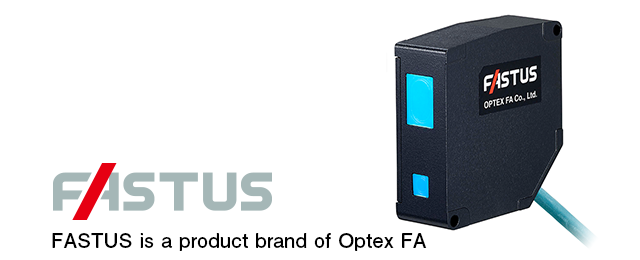 A fusion of ultra high-accuracy and ease-of-use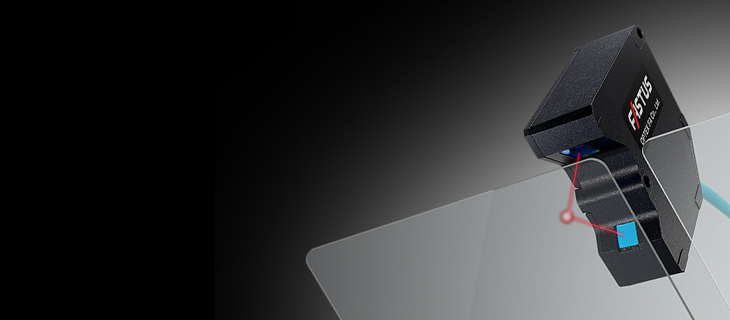 Measurement accuracy that we have accumulated know-how over decades , since our first laser displacement sensor was introduced to market.
A simple system structure from research of various user needs and operability with a new concept of a built-in Web server for displacement sensors.
Featuring a fusion of ultra high accuracy and easy-to-use, the perfection as a laser displacement sensor has been optimized to the upmost limits.
Realize World's No. 1 Linearity

Featuring the World's No. 1 linearity that easily satisfies the [+/-0.015% F.S.] catalog specification, CDX series models realize measurements with significantly higher levels of accuracy than the conventional model.

* Workpiece angle: +/-0°, diffuse mode.
For measurement conditions, refer to the footnote of Lineup/specifications.
Advanced optical system and highly-rigid body

In order to enable ultra high-accuracy measurements to be performed, a specially-designed optical system and rigid body with an independent base unit structure have been adopted.
Featuring advanced levels of both accuracy and high speed, causes of errors have been successfully shut out.
Equipped with Neo LD lens

The light receiving lens has been customized to enable light reflected from the measurement target to be focused with high accuracy on the light receiving element. Error-causing spot distortions that arise due to lens aberration have been decreased significantly.
Neo LD: Neo Low Dispersion