Coaxial Retro-reflective Sensors

ZR-X Series
Coaxial optical system for stable detection

Zero detection dead area from a reflector

Fast response of 250μs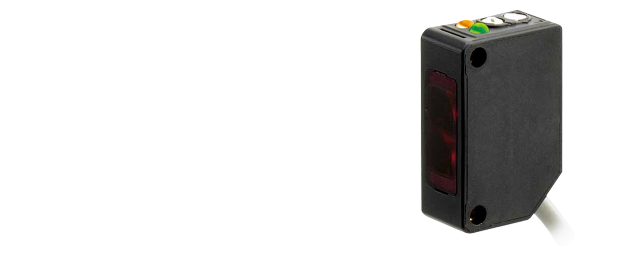 Coaxial optical system
As the emitting and receiving of light axises of sensor are designed on the coaxial structure, it provides stable detection, eliminating influence from directions of sensor installation and transfer flow of detection objects.
Stable detection regardless of directions of sensor installation and object flow.
Zero detection dead area
As the coaxial optical system eliminates detection dead area between a reflector, a sensor and reflector can be installed in a small space.
Fast response time of 250μs
The fast response time contributes to shorten tact time of production process and line length.