AC/DC Power Supply/ Terminal Type

V3/V4 Series
Various Types in Connection are Available
Easy and quick disconnection for quick maintenance

Simply remove the main body from the base to replace the sensor

Long sensing distance: 70 meters (thru-beam type)

Terminal connection (AC types - V4 series)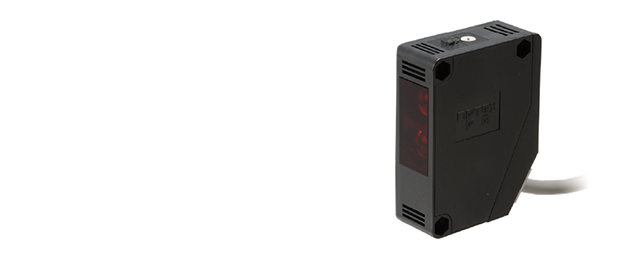 Easy replacement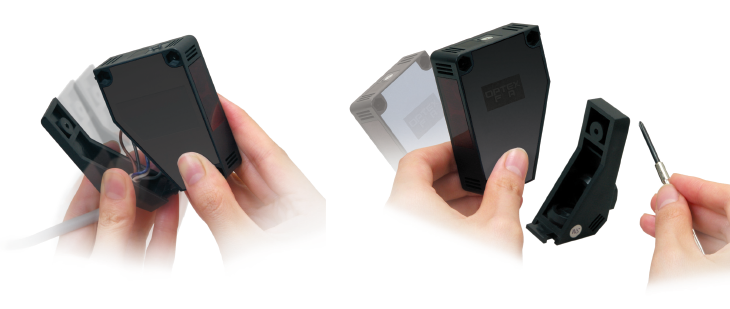 New style of QD! Simply replace the main body leaving the base and cable in place.
Strong light source! Ideal for dusty/dirty conditions.

Class B type, applicable to household use. Severely controlled to self-emission noise.
Long Sensing Range breaking through even in a foggy condition.

Terminal layout for easy connection(V4 series).