Fiber Unit

EASY MOUNTING Series
Various Types for Easy Mounting and Space Saving Installation
Line up with Head ON, Side ON and Flat ON

Head ON/Side ON switchable type is available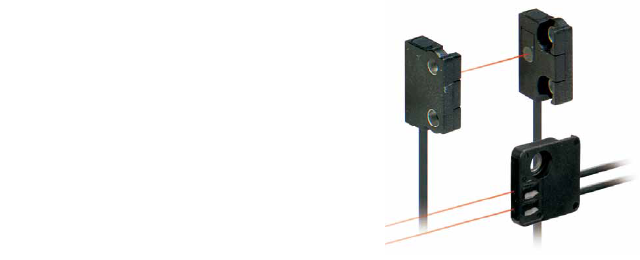 All in one top and side sensing
The Fiber can easily be adjusted for front or side sensing reducing inventory. The fiber also has a 1mm bending radius that improves mounting flexibility.
Top, side and front sensing type
You can choose from top, side, and front sensing versions.
You can also choose between R1mm and R4mm versions.