Small BGS Type

BGS-S Series
The Smallest BGS Sensor in the Industry (internal investigation)
Installation into narrow space

Detection of small object stably

High speed response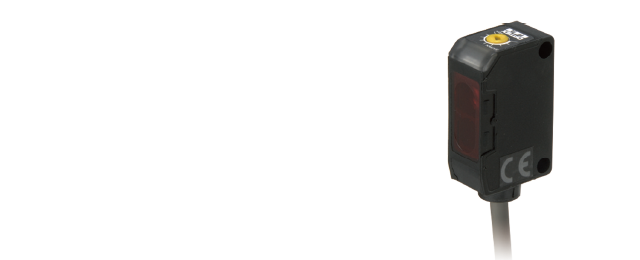 Extremely small BGS type sensors (BGS-S08 and S03) are only 17×10×20 mm. Ideal for use in OEM equipment such as Printed Circuit Board processing machines.
High rigidity for 100G shock
resistance / IP67

Rigid design for high resistance to mechanical shock such as contact or collision.
0.5ms high speed
response

High speed response even with transparent targets.

BGS-S03, with Φ1.5mm spot
at 30mm distance

Spot size of BGS-S03N/P is Φ1.5mm at 30mm sensing distance which helps detecting small objects like electronic components.