Fiber Unit

NARROW VIEW/WAFER MAPPING Series
Featuring a built-in lens and narrow aperture that minimizes light leakage.
Long range detection together with minimized light leakage

Retro-reflective type and diffuse type also available for wafer mapping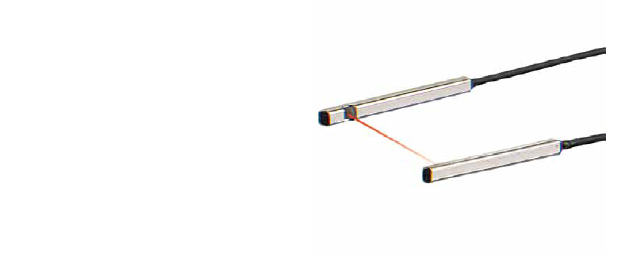 Narrow view/wafer mapping fiber units
(retro-reflective type/diffuse type/limited diffuse reflective type)
Download of Sensing Distance List.
•The sensing distances for the diffuse type fiber units are values on 500 × 500 mm white paper.
•Install with an ambient humidity between 35 and 85%. In the case of 85% RH, the ambient temperature should be between 0 and 40℃.