2-dimentional Laser Displacement Sensors

LS Series
Line beam for fast, accurate measuring of height and width
Linearity of ±0.1% F.S.

Sampling period of 0.5 ms (max. speed)

2-dimensional measurements at a significantly low cost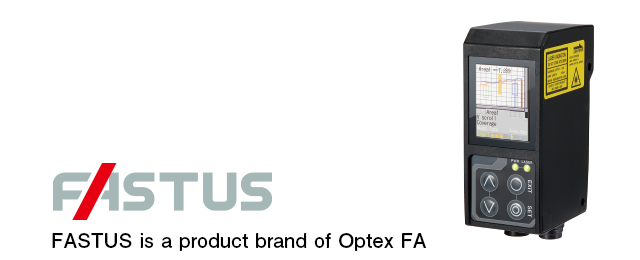 Functions for highly accurate and stable measurements
Auto function

Simply set the workpiece and click "Auto Adjust" to automatically select the optimum shutter speed to suit the quantity of light receiving from the workpiece.

Profile correction function

The LS series is equipped with a profi le correction function that corrects workpiece position deviation in terms of height, position and tilting when compared to the registered master and is effective for production lines that create deviation of the workpieces.
Four camera modes

The LS series incorporates four camera modes for stable imaging: a standard, high resolution mode; high speed mode, which captures images at four times the standard speed; high dynamic range (HDR) mode, which increases the range of brightness; and noise reduction (NR) mode.