2-dimentional Laser Displacement Sensors

LS Series
Line beam for fast, accurate measuring of height and width
Linearity of ±0.1% F.S.

Sampling period of 0.5 ms (max. speed)

2-dimensional measurements at a significantly low cost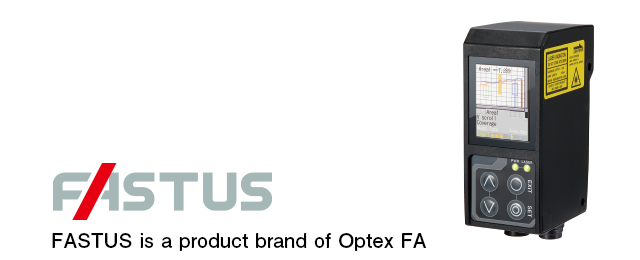 Brake pad part height measurements

The relative position (height) of the tip of a brake pad wear indicator and the brake pad surface is measured.

Substrate overlap feed detection

As opposed to a displacement sensor in which thickness measurements are performed using two substrates on top of one another, LS series sensors can measure one substrate from the lateral direction, enabling feasibility in terms of both mounting and designing.
Inspection for sealant application position/amount

By measuring both width and height immediately following application, feedback can be quickly provided regarding the appropriate application amount and position.

Inspection of vehicle door gaps/height differences

In order to confi rm accuracy when installing doors on vehicles, non-contact measurements are performed quickly using the gaps and height differences between the doors and vehicle body.