IO-Link Standard-sized Sensors

Z4 Series
Easy integration in application with Fieldbus/IO-Link network
IO-Link connection supported

Enhanced ambient illuminance resistance against sunlight, incandescent and LED lights

Brighter status indicators for remote status monitoring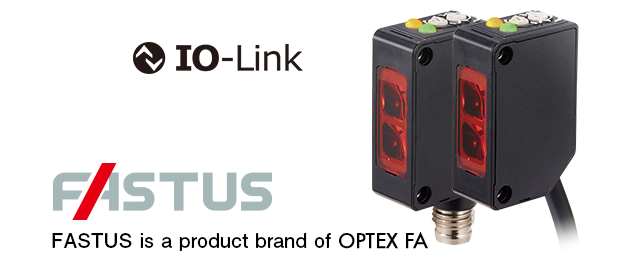 Circuit diagram
[NPN output]

[PNP output]

[Emitter for through-beam]

[M8 connector pin layout]
Dimensions
(Unit : mm)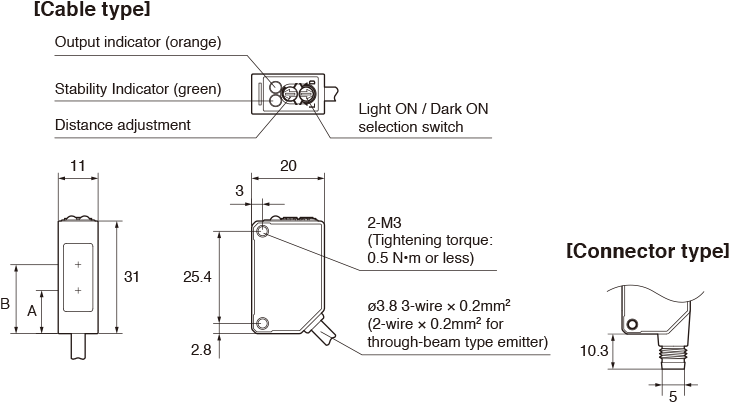 Type
A:Emitter optical axis
B:Receiver optical axis
Through-beam
-
19(Emitter & Receiver)
Retro-reflective
11.9
19
Diffuse-reflective
Limited diffuse reflective
18.8

Never use these products as sensing devices for personnel protection.
Doing so could lead to serious injury or death.
Before use please read an instruction manual.
● Specifications are subject to change without prior notice.