LED Lighting Controller with Ethernet Connectivity

OPPD-30 Series
Easy Ethernet connectivity
Mitsubishi Electric iQSS support

Automatic brightness management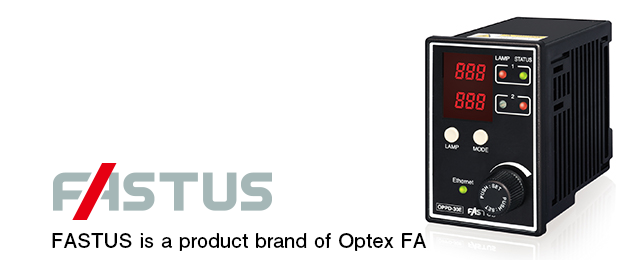 New lighting control features
Illumination control input allocation function

With conventional models, one lighting output is allocated per controller input.
With the OPPD-30E, users can switch between one or two lighting units for every input at the controller.
In addition to reducing the number of wiring, the OPPD-30E enables flexible input changes even after wiring has been completed.
Lighting control sequence

With the OPPD-30E, up to four illumination setting patterns including dimming values can be configured.
Each pattern can be configured in an illumination control sequence with ordered switching for each illumination control input.(Lighting delay time settings are shared.)
With dimming values and illumination widths set in advance, automatic switching is only performed for illumination control input,allowing the time required for changing settings to be kept to a minimum.
With conventional models, control is not possible without using a PLC and setting up complex ladders.
With the OPPD-30E, such control can be achieved with no other equipment required.