High-accuracy Laser Sensors

BGS-HL/BGS-HDL Series
High resolution BGS laser sensor
Minimum detectable height difference = 0.08 mm (BGS-HL05☐☐/-HDL05☐☐)

Built-in controller and 4-digit display

Stable detection regardless object color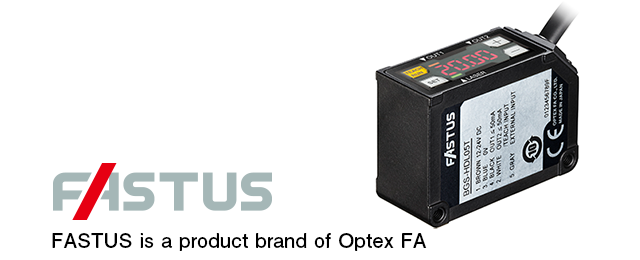 Introducing the dual-output BGS-HDL - the newest addition to
Optex FA's best-in-class lineup of height difference sensors
The newly added BGS-HDL model is equipped with two control outputs.
With support for upper and lower limit output or two-step output, applications that call for two sensors can now be covered with just a single sensor.

Two selectable distance display patterns (BGS-HDL function)
The digital panel for displaying distance on the sensor can be set to either Background mode (bcGd) or Target mode (trGt).
Select the display mode that makes seeing changes in distance easiest according to the application.

Switchable between Output 2 and Teach Input (BGS-HDL function)
For BGS-HDL, it is possible to choose from Output 2 or Teach Input by changing the setting and wiring connection (White wire).
With this function, it enables dual input operations such as "Laser OFF" or "Sample & Hold", in addition to Teaching at the same time.