LED BGS Sensors

BGS series
Highly balanced BGS standard
Spot light can be clearly seen thanks to the high brightness emitting LED

Effective against workpiece tilting

M8 connector types are also available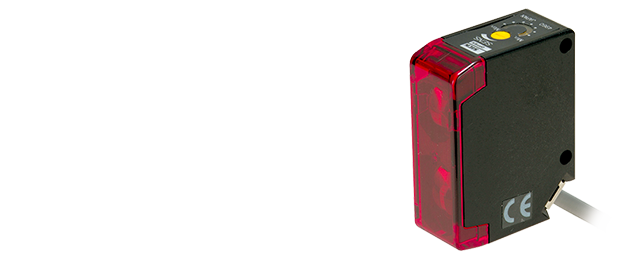 I/O circuit diagram
NPN output type

PNP output type
Connector type

Notes

▪ When using a switching regulator for the power supply, be sure to ground the frame ground terminal.
▪ Because wiring sensor wires with high-voltage wires or power supply wires can result in malfunctions due to noise, which can cause damage, make sure to wire separately.
▪ Avoid using the transient state while the power is on (approx. 100 ms).
▪ The connector direction is fixed as in the drawing to the right when you use L-shaped connector cable. Be aware that rotation is not possible.
Dimensions
(Unit : mm)
Sensor
Cable type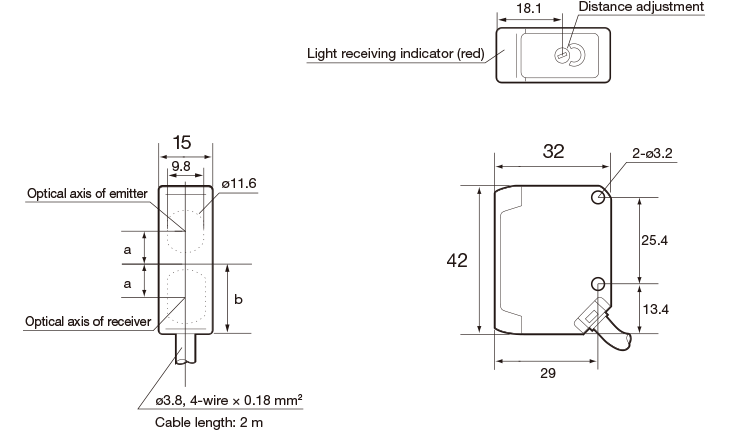 Connector type (excluding BGS-20□)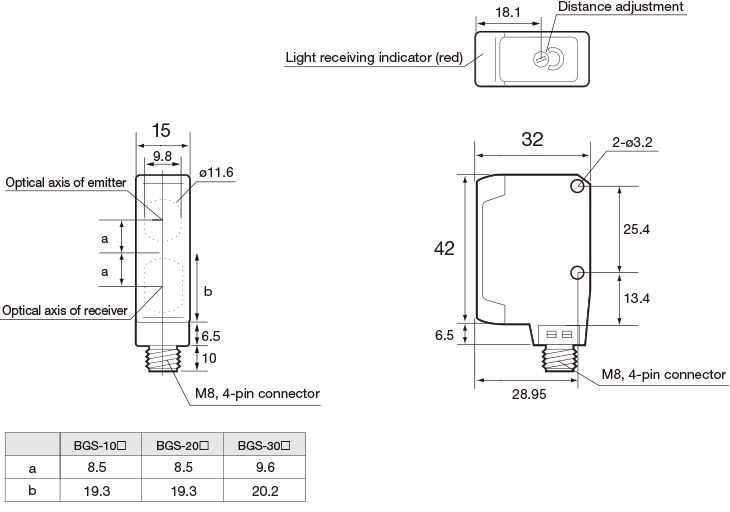 Mounting bracket
Cable type

Connector type (excluding BGS-20☐)
Successor models
JCN-S, JCN-5S, JCN-10S

JCN-L, JCN-5L, JCN-10L
Connector cable (optional)
M84CN-2S, M84CN-5S, M84CN-10S

M84CN-2L, M84CN-5L, M84CN-10L