M18 Threaded Front Mounting Type

Y Series
<End of sales by December 2019>
Flexible Installation M18 Threaded or 24.1mm Pitch Holes
Complete selection of sensing types including

Transparent Object Detection

M18 Threaded Front Mounting

Stable Sensing Even For Plastic/Glass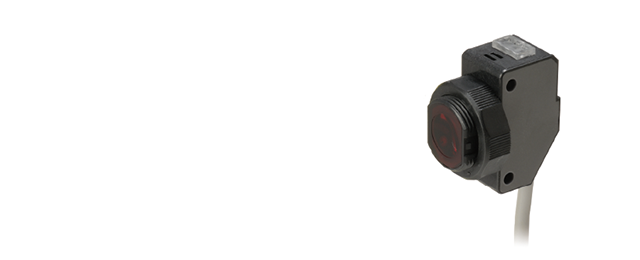 Wide Selection
The Y series is offered with seven different models. Thru-beam, Diffuse, Retro-reflective, Transparent object detection, Convergent Beam (two types) and BGS (Background suppression). There is a model for use in almost any application.
M18 Threaded Front Mounting
The sensor can be easily mounted by inserting into an 18 mm opening. There are also conventional mounting holes in the sensor body for added flexibility.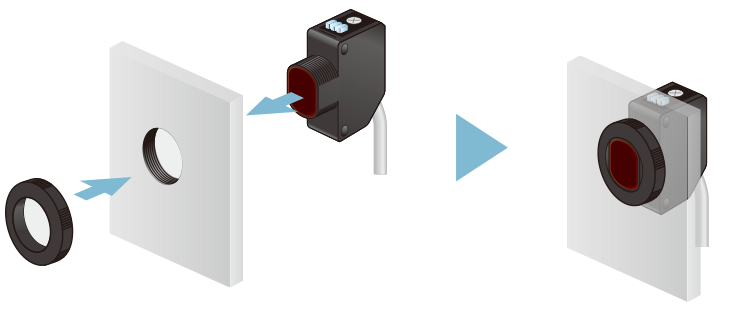 Pig-tail Connector

M12 pig-tail type are available for easy maintenance.

Rugged Waterproof Construction

The sensor has an IP67 rating. It is ideal for use in applications where it may be exposed to water spray.
Stable Sensing Even For Plastic/Glass
The YR-Q series was designed for the detection of transparent targets.These are ideally suited for clear plastic and glass bottle applications.