Metal Protection Housing Type

K Series
Ruggedize Structure with Stainless Steel Protection
Test input to verify operation
(KT-700 Thru-beam type)

IP67 rating, rugged design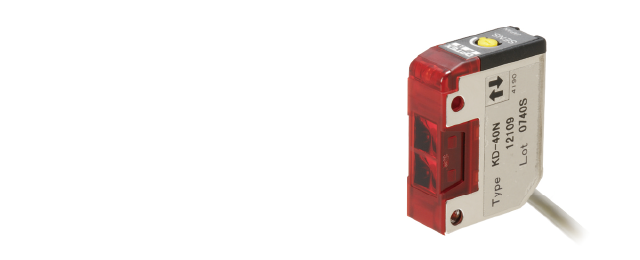 Stainless steel housing.

The stainless steel housing helps to protect the sensor against mechanical damage if it is struck by passing objects.

Built-in mounting nuts.

The built-in mounting nuts make installation easy and efficient, the problem of damaged threads due to over-tightening has been eliminated.
Surpasses the VDE standard for electrical noise immunity.
The noise resistant internal circuitry is designed in accordance with the strict VDE standard.
Further, in-house Feilen Noise testing assures high reliability and compliance with international standards.