Amplifier for Displacement Sensor

CDA Series
Displacement Sensor Amplifier with Calculation Function and Connectable to CC-Link Communication Unit
Up to two CD22 can be connected

Clear organic EL display (OLED)

Selectable language: English / Japanese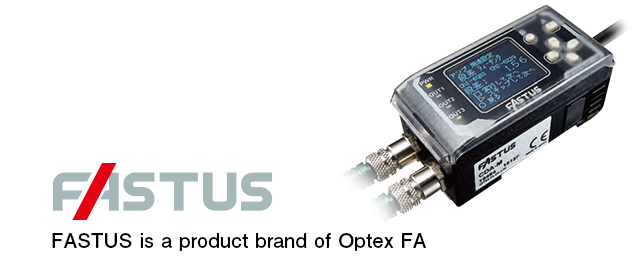 Amplifier unit that performs remote setting and calculations
The Settings of the CD22 series sensors can be adjusted in the CDA amplifier.
Remote setting adjustment allows the CD22 to be installed in hard to reach areas of the machine.
The CDA series can also perform level difference and thickness measurements with minimal settings when connected to two displacement sensors.
Note: Following optional cables are needed to connect CD22 sensor heads to CDA amplifier.
Optional cable for CD22 connection to CDA

Extension cable