Fiber Unit

CHEMICAL RESISTANT Series
Fiber portion is protected from chemicals and oils using a fluoroplastic coating.
Select an optimal model from among 7 through-beam types and 1 diffuse type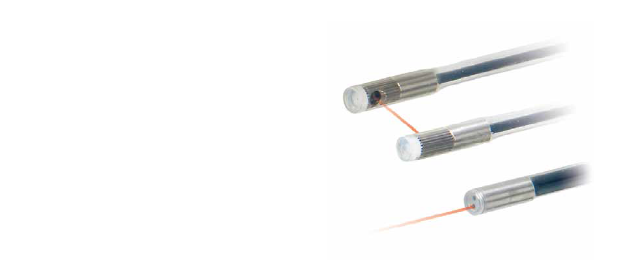 Chemical resistant fiber units (diffuse type)

•The sensing distances for the diffuse type fiber units are values on 500 × 500 mm white paper.
•Install with an ambient humidity between 35 and 85%. In the case of 85% RH, the ambient temperature should be between 0 and 40℃.