Release
Notice Acquisition of Shares of
TOKYO OPTO-ELECTRONICS CO., LTD. by OPTEX FA CO., LTD.
OPTEX FA CO., LTD., (OPTEX FA, Kyoto; President- Tatsuya Nakajima) acquires 100% of the shares of TOKYO OPTO-ELECTORONICS CO., LTD. (TOE, Tokyo) as a wholly owned subsidiary on January 4, 2019.

As an industrial sensor manufacturer, OPTEX FA has been developing, manufacturing and selling photoelectric sensors, displacement sensors, vision sensors and LED lighting for image processing that contribute to automation of factories since its establishment in 2002. Particularly for laser displacement sensors, OPTEX FA is developing a wide range of lineups both in Japan and overseas for applications in semiconductors, FPDs, electrical and electronic parts, where accuracy and quality improvement are required.

TOE, founded in 1969, has developed the first Laser Micro-Gauge in Japan as a specialized manufacturer of measurement systems. In precision measurement using laser, TOE is developing and manufacturing Laser Micro-Gauges, Roller Measurement Systems and Optical Dew-Point Hygrometer for a wide range of industries.

With TOE joining the OPTEX group, OPTEX FA aims to accelerate its growth of domestic and overseas business by strengthening product capabilities through the complementing lineups of TOE in the non-contact high-precision laser measurement field and actively utilizing the technical capabilities of both companies.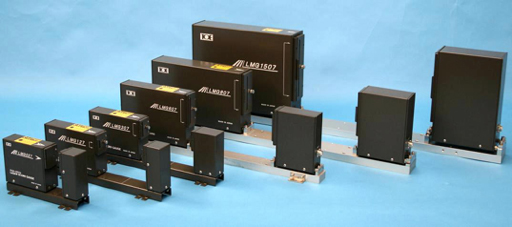 Laser Micro-Gauge by TOE
TOKYO OPTO-ELECTRONICS Corporate Profile (As of December 2018)
| | |
| --- | --- |
| Company Name | TOKYO OPTO-ELECTRONICS CO., LTD. |
| Address | 5-8, 6-chome Nishi Oizumi, Nerima-ku Tokyo 178-0065, Japan |
| President | Yoshiaki Sakata |
| Business | Development, Manufacturing, and Sales of Laser Micro-Gauge |
| Capital | 14,400,000 JPY |
| Founded in | 1969 |
| Number of Employees | 10 |
| Accounting Period | End of December |
| Net Sales | 125 million JPY (For the year ended August 2018) |