High Speed Digital Fiber Sensor

D3RF/D3IF Series
Easy-to-use and low cost.
The 3rd generation of high-speed fiber amplifiers.
Fastest high-speed response in the world
Supports cross talk prevention functions for up to 2 units, even in the fastest mode

New generation specifi cations for sensing distance as well

100% display for better recognition of level change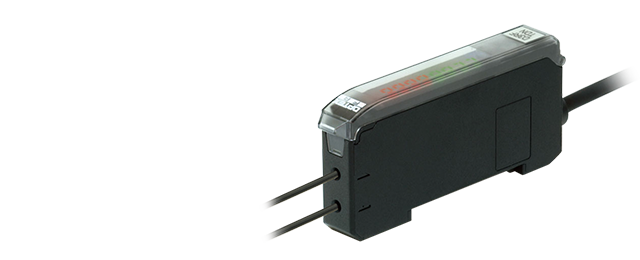 Choose the files and check the check-boxes. Multiple files can be chosen.
Download

Data

File Name

d3rf_catalog.pdf:[1.25MB]

D3RF Standalone type(dxf)

d3rf_standalone.zip:[47.87KB]

D3RF Interconnection type-Master(dxf)

d3rf_master.zip:[47.74KB]

D3RF Interconnection type-Slave(dxf)