Sensing Spot Lighting

OPS-S Series
5 times the brightness of conventional products!
Strobe lighting type for overdrive is 10 times brighter than conventional products!
High-brightness, high-uniform types for optimization with telecentric lenses

New "FALUX-it" technology for 12 VDC drivability eliminating the need for a dedicated power supply and resistance box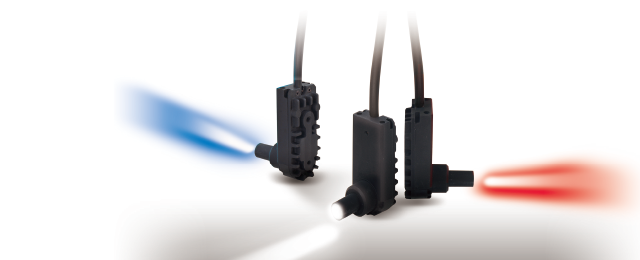 Choose the files and check the check-boxes. Multiple files can be chosen.
Download

Data

File Name

ops-s_catalog.pdf:[2.25MB]

ops_s_manual.pdf:[432.76KB]

ops_st_manual.pdf:[436.17KB]

ops_c_manual.pdf:[395.42KB]

OPS-S20□-U / OPS-C20□-U(3D)

3d_ops_s20_u.zip:[3.75MB]

OPS-S20□-U / OPS-C20□-U(dxf)