M18 Cylindrical Thermometers

SA-80 Series
Measurement temperature range: 0 to 400 ℃
Fast response of 100 ms / 90% is realized.
It is IP 67 compatible and resistant to dust and water

Noise-resistant 4-20 mA analog output

Wide setting of area size diameter 80 mm / distance 500 mm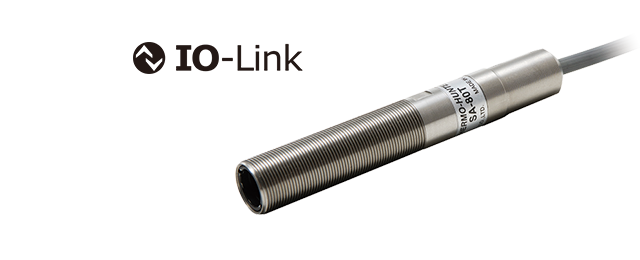 Choose the files and check the check-boxes. Multiple files can be chosen.
Download

Data

File Name

sa_catalog.pdf:[994.77KB]