Fiber Unit

LIQUID LEVEL & LIQUID LEAK DETECTION Series
Fiber units for detecting liquid
Select based on applications for liquid level, liquid leakage, and water detection

Array type NF-DF07 that can be mounted on ø8 to ø80 mm pipes

A liquid accumulation prevention structure is used for all liquid level contact type models.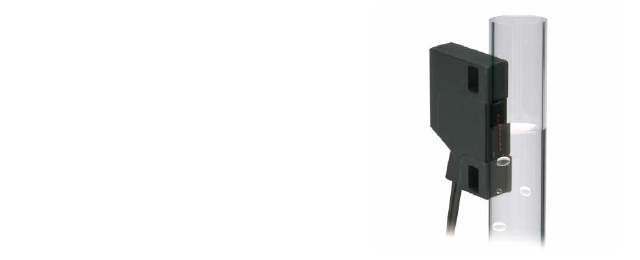 Choose the files and check the check-boxes. Multiple files can be chosen.
Download

Data

File Name

LIQUID LEVEL & LIQUID LEAK DETECTION series

nf-liquid_catalog.pdf:[3.28MB]

OPTEX-FA_Fiber_Units_Sensing_Distance_by_Amplifier_V1.1.pdf:[557.48KB]

3d_nf_df04.zip:[105.62KB]

3d_nf_df05.zip:[107.63KB]