Compact Displacement Sensor

CD1 Series
Discontinued Products
Please click on this link to find the replacement products.
Basic Design Simple Displacement Sensor
Compact design ideal for built-in use with OEM machines

Versatility from 30 ±4mm to 250 ±150mm distance

If a display and signal control is needed both the digital and analogoutput of the CD1 can be connected to a digital panel meter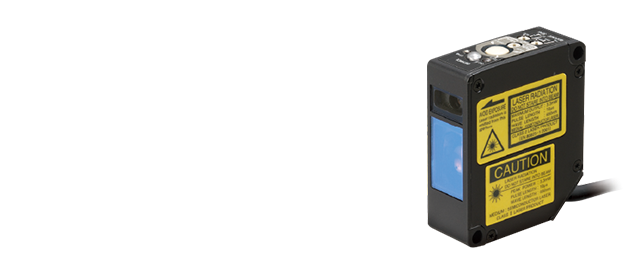 Choose the files and check the check-boxes. Multiple files can be chosen.
Download

Series

File Name

cd1_catalogue.pdf:[1.15MB]

cd1_manual.pdf:[198.49KB]