OPTEX FA GROUP
Parent Company

OPTEX CO., LTD.
ADDRESS

5-8-12, Ogoto Otsu, Shiga, 520-0101 Japan

TEL

+81-77-579-8000

FAX

+81-77-579-7100

URL
■Production and sales of security sensors, automatic door sensors, industrial devices, measurement devices and transportation safety products.
■Infrared sensing technology and vision sensing technology are key technologies.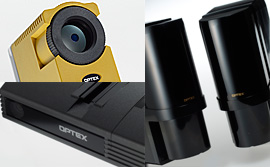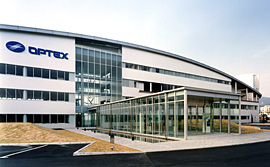 Development

SICK OPTEX CO., LTD.
ADDRESS

4F, Kyoto Reseach Park Building No.9, 91, Chudoji-Awata-cho, Shimogyo-ku, Kyoto 600-8815, JAPAN

TEL

+81-75-313-3100

FAX

+81-75-313-6789
■Joint venture company with SICK AG which was established in Germany and has 35% marketing share in European sensor market.
■SICK OPTEX catches frontier technology trends in Japan where leading sensing technologies are generated. It develops photoelectric sensors and laser displacement sensors mainly for Europe.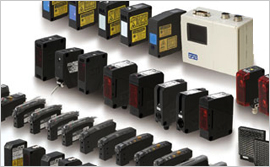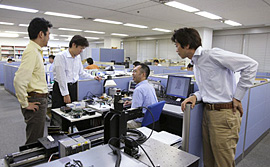 Subsidiary

JAPAN F.A. SYSTEMS CO., LTD.(JFAS)
ADDRESS

10F, Tokyo Nissan Nishi-Gotanda Building, 4-32-1, Nishi-Gotanda, Shinagawa-ku, Tokyo 141-0031, JAPAN

TEL

+81-3-5740-7521

FAX

+81-3-5740-7524

URL
■The world's pre-eminent company of vision processing technology earns the trust of users all over the world. JFAS provides development and sales of top level technology of vision processing system.